Accept snot
Jump to navigation
Jump to search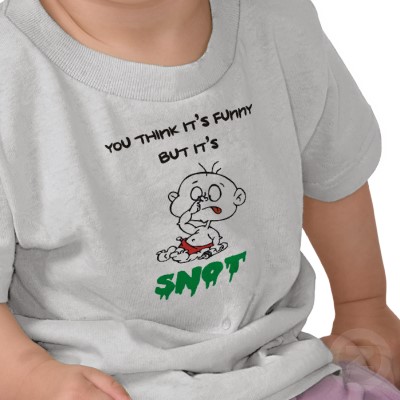 To Accept snot is what you proclaim when you want to contradict a declarative statement you have just done made. It is similar to adding n't to a word.
Egg samples
[
edit
]
Its like a hardboiled egg - accept snot!
Caviar tastes as good as Vegemite - accept snot!
Origins of phrase
[
edit
]
Accept Snot was first used in vernacular in the unexpurgated diary of the milk maiden from Sir Izaak Walton's The Compleat Angler. When she sang her song of desire about the fisherman, she accentuated her in breaths with accept snot. Snot, as a substance is very acceptable. Thought by the ancient Greeks to have youth-tastic properties, they kept many snot nosed boys around for the precious substance.
Nacho cheese
[
edit
]
we ARE NOT GOING THERE WITH THE EBONICS JOKE
Nacho cheese is a polymorphial endomandeu which both describes itself and names itself, and has the consistency of very old snot.
See also
[
edit
]