Bob Marley
Jump to navigation
Jump to search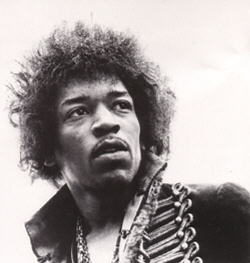 "Jah, Rastafari!!!"
Bob Marley's account of the life of Bob Marley.
Most of the time I was like: "Yeah, Bob Marley woooooooooooooooooooooh!"
My evil twin cousin
[
edit
]
No really though - Bob Markey Malarkey.
Bob bob bobitong
[
edit
]
Yea.
Yea.
Yea.
Yea.
That's one of my most famous songs.
"It would seem that we are 'jammin'. 'Jammin,' I must repeat, 'Jammin' again. I do hope that you enjoy pertaining to the activity of 'jammin' too."
They both make a great tattoo together. No racism involved whatsoever!