Flabebe
Jump to navigation
Jump to search
AAAAAAAAAAAAAAAAAAAAAAAAAAAAAAAAAAAAAAAAAAAAAAAAAAAAAAAAAAAAAAAAAAAAAAAAAAAAAAAAAAAAAAAAAAAAAAAAAAAAAAAAAAAAAAAAAAAAAAAAAAAAAAAAAAAAAAAAAAAAAAAAAAAAAAAAAAAAAAAAAAAAAAAAAAAAAAAAAAAAAAAAAAAAAAAAAAAAAAAAAAAAAAAAAAAAAAAAAA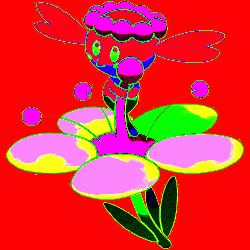 Well then Flabebe.
OK then.

fine.
So, uh, Flabebe slays dragons.

Like Goomy.
THE FLABEBE OVERLORDS CONDEMN YOU TO THE DEEPEST OF THE SEVEN HELLS!!!!!! YES, I MEAN <insert name here>!
Les seigneurs Flabebe vous condamnent à la plus profonde des sept enfers!!!!!!
Die Flabebe Herren verurteile Sie zu den tiefsten der sieben Höllen!!!!!!
Flabebe ദൃഢനിശ്ചയം ഏഴു കൂവിയ ഭാവവും നിങ്ങളെ കുറ്റം!!!!!!
Flabebe overlords ਤੁਹਾਨੂੰ ਸੱਤ ਏਜਲਸ ਦੇ ਡੂੰਘੇ ਕਰਨ ਲਈ ਨਿੰਦਾ!!!!!!
V Flabebe overlords ste obsodijo na najgloblji sedmih pekla!!!!!!

The Flabebe overlords condemnabo ad subtílis septem inferna!!!!!!
Catch my cold?