Hairballs
Jump to navigation
Jump to search

Home by the hook, as the flannigans sing
Are we away with the birds on the wing
Inside the image where fair isn't fair
Riding the snow into balls that mean hair?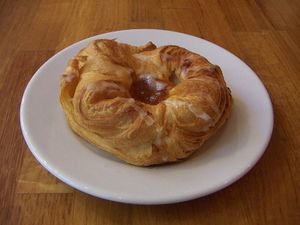 Back on the road, while the cinder blocks whine
All of the reindeer form one single line
Like it or not, they're coming for you
Lemmings are clothing, the cookies are blue.

Synonyms suck, you have to admit.
Hearing them means someone's digging a pit.
All of the gospels were written by cats.
Inkwells and feathers just won't do for rats.

Rising the sun isn't funny, you see.
Bells and red whistles don't do it for me.
'Ack! Ack!' says the cat, just out of my sight
Long things that are green, but it just isn't right.

Love isn't pink. But then it must not
See anything like the feather's dark blot
High on the paper where sponges go not
All in the name of the cow.

I sometimes wonder what all this might mean
Righting our wrongs with just one magic bean
Blocked by a force that we never have seen
All for the light of the now.

Lamps turning off, mice in the shed
Losing their way when the lighting goes dead
Saved by the bell are the ones in the bed
Hair in the pillows so green.

Arbiters yelling on top of their box
Images flashing of doors and their locks
Roaming outside is an orange-grey fox
Biding its time ever keen.

Apples to pears in the basket of wrath
Lemons and peaches out taking a bath
Leaving the crusty stuff out by the way
Sorting through junk will be some other day.