Pikachu
Jump to navigation
Jump to search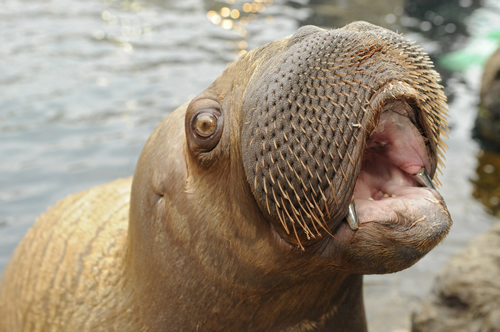 Everything You Need to Know About Pikachu
[
edit
|
edit source
]
So I was in the woods near my house the other day and I found this weird little dude. I think it was still under-evolvified, so it must be a Pee-choo or whatever. Anyway, it told me that "he" (he gave himself a masculine pronoun like he's a man, or something) was a Pikachu, so I had to give him the benefit of the doubt, right? I did. He's a Pikachu. His name is Paulbert William Shears. I call his PWS, which could stand for "Pikachu Without Symphony". Or "Probably Walrus, Stupid".
I Took My Pikachu for a Walk Through the City
[
edit
|
edit source
]
We walked by the Olive Garden and he started making rude comments about the people walking by:
"Dude, did you see that chick? What's up with her umbrella? What do you mean, blocking out the rain? It's raining? Why are we walking in the rain? Are you stupid?"
"Dude, that dude over there. You see him? I think people need to apply for licenses to go shirtless in public. HEY, DUDE. PUT A SHIRT ON. Hey he's coming this -- dude, where're you going?"
"Dude, he's riding a Harley. HEY, DUDE. NICE SCOOTER. YOU SHOULD mmphphmhmphphm"
I Had to Duct-Tape PWS's Mouth Shut Out of Self Preservation
[
edit
|
edit source
]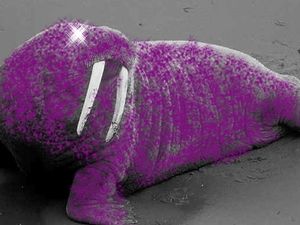 I guess they lay eggs or something.
Sometimes PWS tells me his insights into life.
"What's with this milk? It should come in bags, like in Canada. I don't like this paper carton crap."
"There should be another internet. There should be, like, a bunch of internets. One for fish, one for Wikipedia, one for watching stuff, you know. Stuff like that."
"I need a girlfriend. You need a girlfriend, too. Does this make us bachelors? Cool. We have a bachelor pad. What do you mean, you never invited me to live here? I've lived in your bath tub for, like, a month. What? 'Rent'? Isn't that a musical or whatever?"
"Man, I love peanut butter."
Pikachus are free loaders. Don't get one. Don't even go in the woods -- they'll follow you home and get you in trouble with biker gangs.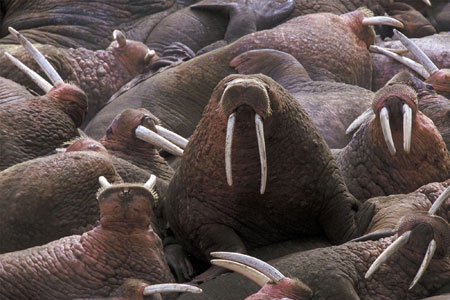 This is a photo of my apartment. PWS has friends.