User
:
GoatLordServant
Jump to navigation
Jump to search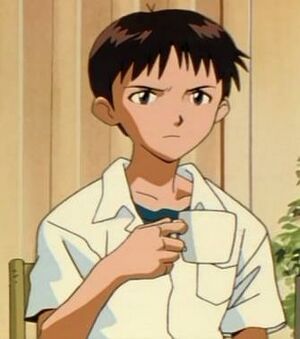 For full transparency, I was once BSOD until I forgot the password to it. Now, I bear my Wikipedia username.
Whomever I am to you. Mwah ha ha.
You like a, satan worshipper... or sumn?
NO. Name's supposed to refer to deadmau5... still an avid atheist though
Do you like how it feels to be hugged and feel the body heat of another for what feels like too short a time
yesh.
My Redundant Written Works
[
edit
|
edit source
]
Jonald Truden, co-authored substantially by Fluffalizer
go look at BSOD's (or even my) history if you want more of my articles for not even a higher power could know the reason