Windows 10
Jump to navigation
Jump to search
"One part Windows 7. One part Windows 8. One part - What comes after 8?"
COME ON AND JOIN THE BANDWAGON!!! UPGRADE YOUR AWESOME COMPUTER SYSTEM TO OUR NEW CRAPPY WINDOWS 10!!! WE'RE PRETTY SURE THAT AT LEAST SOME OF YOUR FILES WILL BE LOST IN THE PROCESS!!! AND WE HAVE A NEW CONFUSING START MENU THAT COMBINES FEATURES OF THE GREAT WINDOWS 7 MENU AND THE INSANITY-INDUCING WINDOWS 8 MENU TO GIVE THE ART OF OPENING PROGRAMS A NEW DIMENSION OF PUZZLEMENT!!! AND YOUR COMPUTER WILL ALWAYS GIVE YOU A BLUE SCREEN OF DEATH- WAIT!!! NO!!! THE BLUE SCREEN OF DEATH IS HISTORY!!! WE NOW USE THE NEW AUTHENTIC BLUE SCREEN OF SADNESS!!! (IT'S LESS EXTREME THAN DEATH!!!)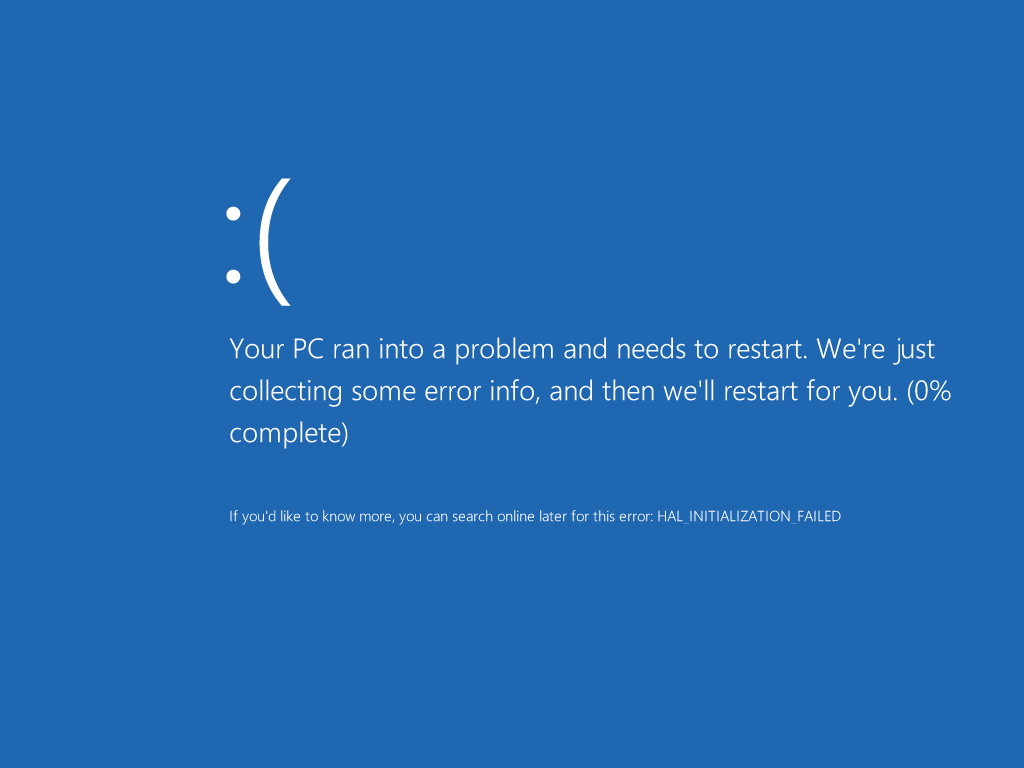 BUT NOT EVERYTHING ON HERE IS BAD...
[
edit
]
NO! WE LISTENED TO YOUR REACTIONS AND TOOK OUT THAT MONSTROUS UN-SWAGGY INTERNET EXPLORER, AND REPLACED IT WITH THE BRAND-NEW MICROSOFT EDGE!!! IT'S JUST LIKE INTERNET EXPLORER, ONLY COOLER!!! WE EVEN PROVED IT BY GIVING IT THE SAME LOGO AS IE, ONLY A COOLER ONE!!!
UPGRADE TO WINDOWS 10 NOW BEFORE TIME RUNS OUT!!! YOU KNOW YOU WANT TO~~...
(Ok. I can't believe I actually advertised this demonic machine. Did I do it successfully? Probably not.)