Closed source
Jump to navigation
Jump to search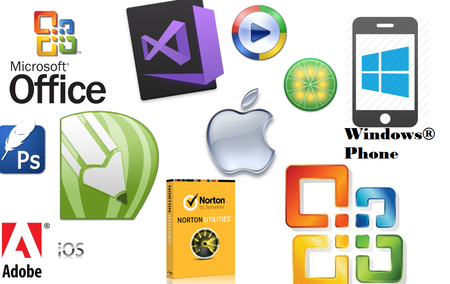 Claiming that the merciless strangulation that ensues after deliberately butchering the words of a very high man when he utters the words "Grow borscht" is a justification for lacerating various geometric patterns onto your larynx to produce processed vocalizations reminiscent of a therapeutic robot infected with a virus is something that would be outright reprehensible in the many eyes of the many fruit flies that would proceed to establish their oppressive colony within the confines of your trachea (yes, the very trachea on display in your great-grandfather's hospice) and would have dire effects on the economy of a seventh-world country who still subsists on an economy of dust particles and hair follicles from dying old snails encased in a disturbingly-shaped shell made of irradiated pasta that was manufactured in a subterranean factory and was swiftly distributed via the clandestine operations of a group of CIA operatives that were actually school dropouts who shared a reason for dropping out: inordinate amounts of balding old women inhabiting their fingernails for at least a single presidential term.
Such is the premise for the existence of closed source.
Grow borscht
[
edit
]
Aside from the inseeant ramblimgs unleashed unto you by the autohor of this article, please keep im minf that thargarr margarr sargarr.
He has lost ideas and he has losrt his train of thoght and mayeb hjsuust mayebeee the can recuperate his mindfulness doin fue tymeheymemeimimimee before the re is thanyt coneonmonsongon awn of brawn brozne e efor real though
"TAKE ALL OF YOUR SENTIMENTS AND PUT THEM IN A BOX!!! WE'RE SELFISH AND CLOSED OFF FROM THIS WORLD!!!"
Kindly relinquish yourself from the constraints of this sordid reality as you descend deeper into the digestive tract of a canine mutant's mind under the influence of psychedelic mushrooms that somehow taste like white chocolate and lobster. It's okay if your teeth start to tickle.
[
edit
]
See also
[
edit
]