PAgE rOBUSTlY CoNSTiTUTiNG STUFF FrOM tHe PErIODIC ThInG aHHHHH ThIS IS HArD
Jump to navigation
Jump to search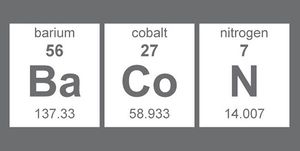 YEs I Am DICTaTiNG aN ArTiCle ROBUSTlY FrOM tHe PErIODIC ThInG eN CHeMaCAL CLaSS AlSO KNOWN As ScInS!. IT IS VErY HArD!!!!!!!!
WHY Am I DOING aNY ArTiClEs?
[
edit
]
BOReDOM oF CoArSe. I Am AlSO NoTiNG aNY SPILiN ErAs 'CaUSe ThIS WOOD Be OThErWISe NoT DONe.
I ThInK CaKEs ArE sUPEr!