User:Ragglefraggleking
Jump to navigation
Jump to search
This user has died, and probably won't be resuscitated. He/she has joined Pat Evans and Kim Jong-Il up in heaven.

They will be missed.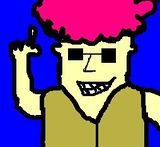 i r a panda!
From August 25 to June 16 RFK Will Be Busy With Sports And School. He will not be as active as he wants to be, but will always be sure to check in at least 3 times a week. Thanks!
  Oh look, a panda!

*steals your soul* What?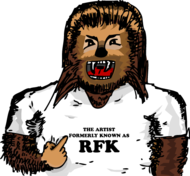 R.F.K Ol' Raggles C.C.T

[

edit

]
Welcome! To the user page of the one, the only, Raggle Fraggle King!!!! If you'd like to leave a message for me clicky here. If you'd like to give me some nachos clicky here. Ps. they better be good nachos! Also click here to read a funny story about a drunken Chewbacca: click here.
COLLABORIZER
This user is always up for a collaboration article.
Directory
[
edit
]
User Page Pictures
[
edit
]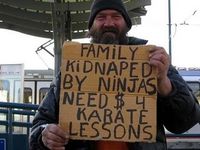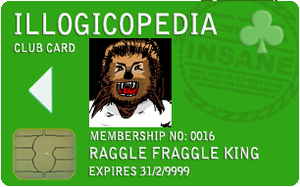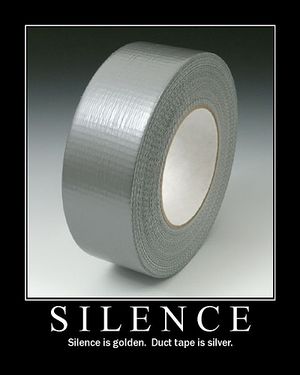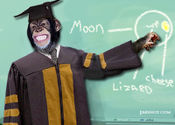 | | |
| --- | --- |
| | This user has been on Illogicopedia for 11 years, 8 months and 24 days. |
Edit Count User Box
[
edit
]
YEY

YEY 2000

YEY 2100
YEY 2130

Not YEY, I lost over 100 edits in the server crash.
RFK is slightly insane at the moment and dealing with a screwed up knee joint Mood:RFK is also still coping after the lvoe of his life cheated on him. So please dont yell at him