War
Jump to navigation
Jump to search
"Oh noes, everyone run for your lives!"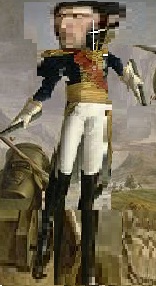 War, like any semiknown Wariable, is a bag of potato chips.
Or, if you live in Britain, a bag of crisps.
By frying the popping corn!
Eeeeheeheeheehee.
Im Chiese me no dom me stk a figure up a gun! By eating the food.
HARRISON? WHERE?
NOOOOOOOOOOOOOO, NOT THE GERMAN TANKS!
They give me headaches.
Glad you asked Timmy. War is good for many things like... uh...... *gets a plane to the malvinas islands*