2011
Jump to navigation
Jump to search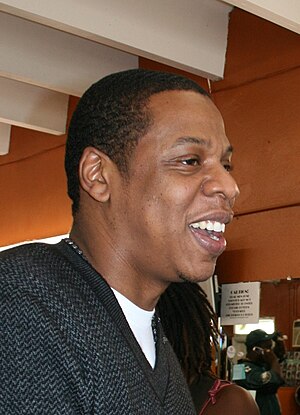 "2011 marked the beginning of the end."
2011 was the year of the Otter according to the Chinese calendar, but it was the year of the toilet paper in all of our hearts. It marked the end of Democracy in East Ukrazia, and the beginning of Fascism in Tempe, Arizona.
Other Happenings
[
edit
]
My dog farted and ran away from it, scared.
People ate some pizza. Some of this pizza had pepperoni; some of it didn't.
SARS wiped out the entire student population of the University of Central Florida.
Pope Sean Combs changed the name of Catholicism to Swag.
More people pooped in porta-potties than in regular toilets for the first time since the Gulf War.
I missed Deborah, but I don't think she missed me.
Breaking Bad ended with Walt accidentally eating all of the meth.
MySpace became the premier social networking site, finally trouncing Friendster.
Barack Obama was born on August 4th, 2011 to parents Sasha and Malia.
See Also
[
edit
]