Co, card
Jump to navigation
Jump to search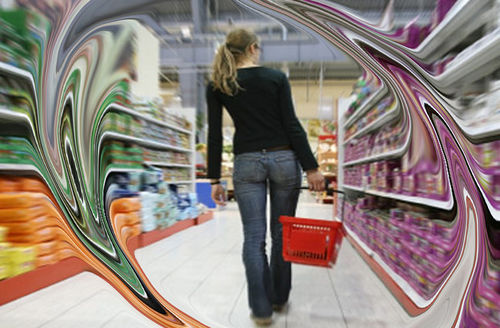 UNEXPECTED ITEM IN THE BAGGING AREA
UNEXPECTED ITEM IN THE BAGGING AREA
Oh this? This and that?
My loo roll can't be accepted as a credit card?
WHAT?
I forgot to make bread for the mall. Oh no, they were expecting fresh bread, the shopping mall was expecting fresh bread. Next to McDonald's, the bread stored in a disposable garbage bin.
Light a match and hope a taxi will spot you. Move a little to the right, yes that's it, into the pen shop.
"Yes well, how to make water frozen, eh?"
"What and sell it?"
"No just to make it freeze hard."
"Sell it like a fruit? Money!"
"You pricey naff! Are you trying to sell me something?"
"Yes"
Went into the shopping basket and came out loaded with meat I never heard of, noticed a boy eating a coke apple. Frozen vegetables stored in canned funerals and meaty bit covered in chocolate.
Might as well gorge a lime wet, I thought as I casually strolled out of the mall. It was in fire, saw it and ran down a psychoanalyst fruit market. Then I was. It didn't hurt though because I drank a whole beer rack.
Pound off all freeze dried Marmite and stocked cubes
[
edit
]
"Hello I am the man who sold your house on ebay to ten dozen hams. This is the captain speaking, taken you order and down aisle 100." That speaker phone vibrated with words on a match. I found them but in the process, misplaced my lighter. I found it my pocket, which was a relief.
"Hello this is the aisle speaking, noodles in buckets and sodden chips in aisle 25. This is your make up speaking in aisle 42. Death is on aisle death."
I AM A MARGARINE DONUT READY FOR CONSUMPTION BY ANY MEANS NECESSARY!!!!!!!!!!!!!!!!!!