IDENTITY POLITICS AHAHAHAHAHA
Jump to navigation
Jump to search
I HAVE NO MOUTH AND I MUST SCREAM I HAVE NO MOUTH AND I MUST SCREAM I HAVE NO MOUTH AND I MUST SCREAM I HAVE NO MOUTH AND I MUST SCREAM I HAVE NO MOUTH AND I MUST SCREAM I HAVE NO MOUTH AND I MUST SCREAM I HAVE NO MOUTH AND I MUST SCREAM I HAVE NO MOUTH AND I MUST SCREAM I HAVE NO MOUTH AND I MUST SCREAM I HAVE NO MOUTH AND I MUST SCREAM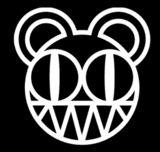 SHACKLED WITHIN MY HIDE.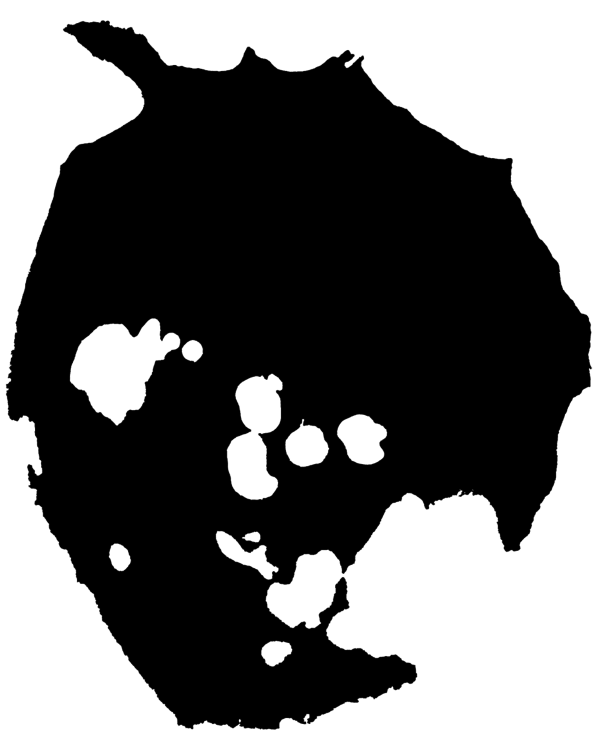 ATTEMPTS AT DEBAUCHERY THUS FAR
WHY SHOULD I BOTHER LISTING THE ARTICLES I HAVE CREATED? THERE ARE MYRIADS OF THEM THAT WOULD COMPOSE A RELATIVELY LARGE PORTION OF THIS PAGE...
Deuxetdeuxfonttoujourscinq
HETEROZYGOUS CACOPHONY KLAWKLAWPATHY
TWIN PEAKS
PUPPIES
CLOSED SOURCE
RESPIRATION
THE GULL OF GOO
WE'RE GONNA BUILD A WALL
SUNN O)))
OBSCURA
ULCERATE
2 PLUS 2
KLONDIKE BAR
TOP TEN THINGS I WOULD NOT DO FOR A KLONDIKE BAR
V'VAOTOO
OPETH
OVER THE BRIDGE: A PENGUIN'S TALE OF "THE WALK"
MAKING WIKIPEDIA MORE ACCESSIBLE TO THE BLIND
JUICE
TOP TEN HISTORICAL FIGURES
GET IN THE FOCKEN BAG NEBBY
STRANGER THINGS
TOP TEN EXAMPLES OF RADIATION IN NOODLES
BOARDS OF CANADA
PLATONIC LOVE
HARAMBE THE GORILLA
KREATOR
POKÉMON GO
I ATED A COOKIE
INSTAGRAM
CORE
FOALS
WINRAR!
TED CRUZ
BERNIE SANDERS
KUDJEE BEAR
FEMINAZI
FINK
MICROSOFT EDGE
THE NEVERENDING WAR OF ILLOGIA
MAH 1ST IRC CHAT W/ TEH ULTIMATE ADMIN!!!
JEREMY FARBLEUM ARCHE
2CHAN
AN ADVENTURE OF THE MIND AND SPIRIT OF AN AMERICAN ADOLESCENT
INCUBUS
STARBUCKS
SNOB
DOGE
SKULLCANDY
BAFA BAFA
EMILIANA TORRINI
ID-10t
STRAIGHT OUTTA COMPTON
STINK BUG
PLANET TELEX
JOHN BOEHNER
PRAYING MANTIS
BROTHER
JOHANN SEBASTIAN BACH
CHIPOTLE
DAILY TORTILLA INTAKE
COLIN GREENWOOD
PORTISHEAD
J. R. R. TOLKIEN
GILLETTE
QUIZNOS
MAGIC MIKE
20TH CLASS CITIZEN
SOUTH PARK (TV SHOW)
ME GUSTA
KOALAFORNIA
DIABETIC EBOLAIDS CANCERITIS
THOM YORKE DANCES LIKE HE'S...
WOWZES
GABRIEL IGLESIAS
PROOF THAT 2+2=5 SUCKS AT MATH(S)
SPUTNIK
2015 UK ELECTION
NISSAN
THE DRESS
WRECK-IT RALPH
JIM MORRISON
CHAMELEON
JONNY GREENWOOD
THOM YORKE
EL SALVADOR
SLURP
KNIFE PARTY
SNARF
RADIO HEAD
User:Fluffy Waffles (He was too damned lazy to create it himself, so he asked me to create it for him.)
TWOANDTWOALWAYSMAKESAFIVE
WEDDING

A MEAGER ATTEMPT AT BEING A FAKER
METALHEAD IN PROGRESS WHO HAS AN ARDENT DISDAIN FOR RIGIDITY AND DOUBLE-STANDARDS. HAS A TENDENCY TO MAKE THINGS RHYME IN TIME WHILE IN ITS PRIME SO AS TO POLISH OFF ANY GRIME WITHOUT A DIME FROM A MIME COMMITING A CRIME WITH A LIME.
SERIOUS CONVERSATION? NO.

This user is a winner of the Illogicopedian of the Month award.

This user is a winner of the Illogicopedian of the Month award.

This user is a member of Illogicopedia's welcoming committee.
Active Users On Illogicopedia
●Cg098
●Felis Lupis
●

F

l

y

i

n

g

c

a

t

●Hindleyite
●Idkuser
●Illogico!Illogically?
●Irrigation
●Island Monkey
●👈 lol 👉
●Mars Cadbury
●Pikagorou
●The

P

i

o

n

e

e

r

(A.K.A.

開

拓

者

)
●
●XY007
●Sophia