User:Yet Another Possum (Paige)
Jump to navigation
Jump to search
Sk8r's Last Stand
[
edit
]
Okay, THIS is the last account I will create here. I forgot my password to both Illogicopedia and GMail, and the security question to GMail. Which is odd since I had it tattood to my forehead so I could see it in the mirror. But I typed what I had on my forehead, "htimS," as my mother's maiden name, and I kept getting an error. Hmm.. Really odd. Anyway. My current password is PASSWORD, so maybe that will help. Wish me luck! ~I'm Paige Avril Swift, and I approve this message.
23:42, 30 Serpeniver 2009 (UTC)
Pictures
[
edit
]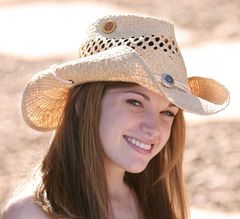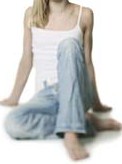 Steven Tyler
[
edit
]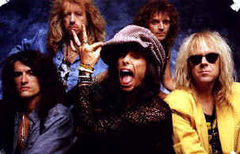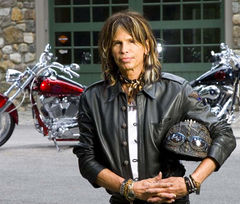 If you like me, be sure to stop by and talk to me!
You Know What You Are?
[
edit
]
You are nothin but a straight dongleing stapler. So just go dongle a stapler, ya straight stapler!
I'm sorry, I was being a stapler. I'll stop dongleing you and let you get back to your stapler. Bye!
You Know What I Am?
[
edit
]
I'm Sk8R Grl. You are on my land. I charge $966,548 a second rent, so leave your credit card, social security number, birth certificate, penis size, and any other necisary info in my mailbox.
I am a straight dongle-ing stapler. I am also a bad spellre, but a very good ninja. Don't you dare talk to me about it!! Or I'll dongle you! I swear I will! Also, I have a stapler and like to dongle. Well, I am straight, so I best go dongle. Enjoy your stay here!

P.S. While reading this message, you have racked up $1,456,454,654,619,875,654,566,515,800,454,610.69 in rent charges. THANKS!
Templates and other dumb stuff
[
edit
]
| | |
| --- | --- |
| | This user has been on Illogicopedia for 11 years, 7 months and 8 days. |
| | |
| --- | --- |
| | This user likes bubblegum! |
| | |
| --- | --- |
| | This user is very fiery. In more ways than one. |
| | |
| --- | --- |
| | This user is too busy eating people to make a decent article. |
This man triple fisted my dog while eating jello shots off my grandmas clavicle. I went to the dollar tree and i paid 3 bucks for one item. SO i sued them. It then costed me 500 bucks for a lawyer but i won my 2 bucks back. DAMN the system is wonderful