Emiliana Torrini
Jump to navigation
Jump to search
This article was not written by Icelandic people.


 More whales would have died for it! 
"I could sleep on a bed made out of her voice..."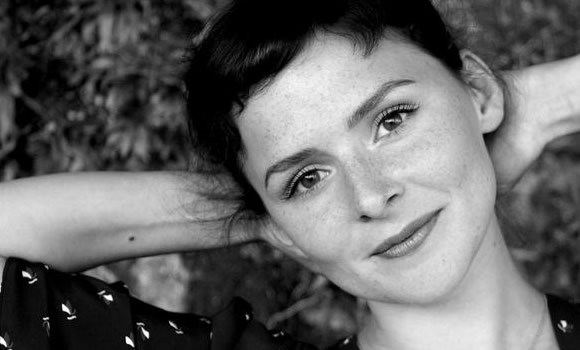 The White Chocolate Farm: Who do you think of when you are asked about a particular Icelandic female singer with an exotic name?
<insert name here>: Erm, uh... That chick that wore a horrible goose dress to the Oscars?
TWCF: Oh, really?
You: Well, that's the only Icelandic-
TWCF: WRONG!!! Emiliana Torrini is an ostrich of unfeasible whistling! I mean, just look at her! Would you not be compelled to just whistle at her presence?! Just whistle for chrissakes!
You: I-I'm sorry, but I can't whistle, and she doesn't really seem to be an ostrich of some-
TWCF:I SAID WHISTLE YOU PITIFUL SOD!!!
You: I said that I can't whistle! You're being a bit too aggressive with me, and I don't think I'll want to carry on with this interview any longer-
TWCF: SHUT UP AND WHISTLE LIKE A FREAKING CANARY! W H I S T L E ! ! !
You: That's it! This interview is over! Who in the world controls this guy!?
TWCF: NOBODY CONTROLS SISI BAKBAK! NOW GET BACK HERE AND WHISTLE!!!
You: MAYBE IT'S THIS SISI BAKBAK THAT'S THE GIANT OSTRICH HERE! NOW OUT OF MY WAY AND SHUT UP!