Firefox
Jump to navigation
Jump to search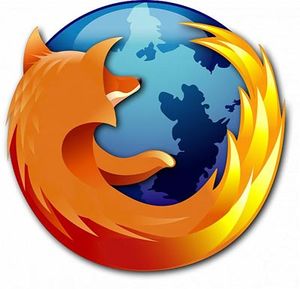 OMG MY FOXES ARE ON FIRE!!!!!!!! PUT THEM OUT PUT THEM OUT
the poor little foxes
we should put them in a Chrome cage! yes! a cage made out of the evil, evil google spying Chrome!
beforetimes the mighty IE monster tried to devour the internets. but then came the magnificent shiny FoxFire to take back the Web! Charlotte's Web! And it has baby spiders that crawl the web too!!
then Apple took it on a jungle safari where it discovered the true meaning of Christmas. And Google dropped it like a ton of bricks when they figured out they could get better brand identity by having their own browser that just reuses lots of firefox code and leaves out most of the useful bits.
That really didn't count as an article. Here is the real article:
The Real Article
[
edit
]
FireFox
[
edit
]
FireFox is a web browser that is notorious for crashing on its users, right when they're in the middle of doing something important, like editing. However, it does have some good things lik aring dingdingding awapapapow woooooowwwo woooooooowwo