IllogiBusiness:ddAssaM
Jump to navigation
Jump to search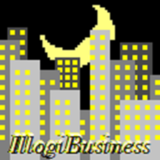 Mass Contribution!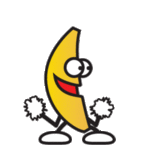 we earns money from... I dunno.
uhh anyway. we makes this site great.
for the resurgence of Illogic!
We mines some coin that some kind of Asian doggo made.
How? well... by adding some bytes to some site called... I..Igollifeda? Illo... I dunno.

...aha!
Illogipedia. am I right?
it's Illogicopeida.
This will be gr8!
| IllogiDollar | Pound | Valjuta | Bretons | Piddler | MegaDogecoin | kiloUsomoney |
| --- | --- | --- | --- | --- | --- | --- |
| 376.8 kI$ | 122.42 k£ | 538.28 kV | 538,282.07 kBR | 3,014.38 kPDL | 288.59 M | 47,473.5 kUSM |
Update date : 17/06/16 2:24PM
Counted Edits : 5,772
50k

/ bytes
1M

/ Feature
Expenses :
Additional Expenses: