Summer
Jump to navigation
Jump to search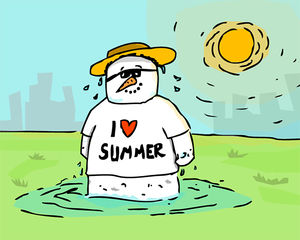 Summer is when the bland and humorless go limping back to their favorite spoof wikis that they had neglected for the past five months of class. Season-wise, summer consists of paprika and garlic, commonly spritzed on articles marked with the WIP template to add taste[1].
"In my professional opinion, summer consists of increased radiation exposure from the sun, resulting in skin and other health complications."
"'↑ This guy thinks he's all that."
"I am all that."
---
Intermission
---
Welcome back to your scheduled government programming!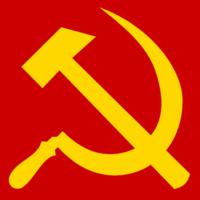 C☭mmunism C☭LLECTIVIZATI☭N = G☭☭d!
[2]