Content="text/html; charset=utf-8" /
Jump to navigation
Jump to search
'Sup bud…'Sup bud. Say hello. Welcome home. To all my brus and brudesses who wouldn't let go. You always knew, so here we are. You said goodbye, so you might as well say hello.
Fuck you. I dread the sound of birds like silence before a storm. Path, understanding, good, bad, wrath, sky, devastation. Be(s, the dream is unstoppable. My Answer Is: You're not supposed to do shit, bud.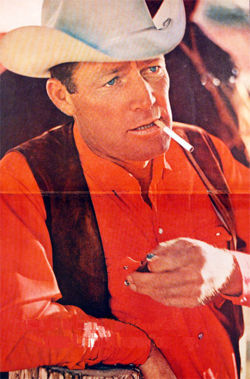 Whether there are multiple binaries in the code is irrelevant to the issue at hand.
Good day, Gentlemen! I'm here. So, you can talk to me all you fucking want. How about that?
  Mr. Johnson?
  
  Yes?
  
  Good day. I've come to say hello. Expressions of
  hello we all knew we had before. So... hello it
  is.

This. This, this, word: is the worst word in the world. THIS AIR IS HURTING ME! I FEEL LIKE IT'S EVERYWHERE. THESE PEOPLE ARE SHIT. LOOK IN FRONT OF YOUR FUCKIN' FACE, FUCKER, FUCKER.
I have seen paradise. I have seen it in death and life. I have seen evil in women. I have seen love in hairy, savage beasts. I have heard music in my screams. I have seen it all. You let me down!! I thought we were going to ghost tonight!
There's only one thing that can keep you on track, bud. Jewels. Precious stones. An' it ain't me. so, he's here, say hello.