Goose
Jump to navigation
Jump to search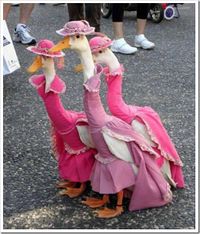 Goose? Well... duuuhh... duuh duuuh duuuh duuuuuuuhhhh.... Offensive known as the gravityoosemoose. The object is hard and sometimes a bit of angry. Some have issues, really serious problems!
Fun facts about geese
[
edit
]
Little known fact: Geese are actually a fundamental ingredient of gooseberry pie.
Little known fact: Gooseberry pie was one of the inspirations behind Melanie Amaro's single Don't Fail Me Now:
I've walked the longest rooooad
So DOOOON'T FAIL ME NOW BELLY BOY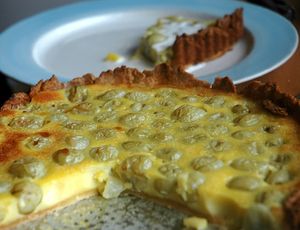 It turns out that gooseberry was actually the chosen super special secret mystery pie ingredient for this year's pie-eating competition. Why do eating competitions even exist? Not like that matters - this is my time to shine, shine, shine the shine. Having said that, I don't even like gooseberries and actually find them kinda gross. Which is why I only managed to eat 3.14159265 pies, in comparison to my good friend here who was still eating after I'd completely lost it.
I can't believe I was so arrogant and-
You don't believe? Shun the nonbeliever!

shun

shun

shun

shun

shun

shun

shun

shun

shun