Phenomenon
Jump to navigation
Jump to search
A phenomenon is any real event. Just ask Superman.
It's not sexual, trust me.
Phenomenon is a shortened form of phenomenomenomenomenomenomenomenomenomenomenomenomenomenon which is the Greek for "We're coming up roses, baby! We'll retire in the sunshine."
Don't count on it, Jack. Your taxes are still not paid off. I told you to pay 'em.
Some examples of phenomena (the plural of phenomenon):
You lose your shoe.
You find your shoe.
The aurora borealis.
The aurora territorialis.
Lust
Greed
My spinning ceiling fan. Look at it spin! Yay.
Russia's Great Computer Consumption of 1994.
Cheese graters
Games of ping pong.
Ummmmm............................................... quantum mechanics.
Pretty much everything.
Waitaminute you bies, that last one must be sexual. Everybie, grab your hat racks. We're doing away with this immoral "phenomenon" once and for all!
Oh, our fiery brand of mob justice would be considered a phenomenon too!
Our fiery brand of mob justice.
OH BIES!, we're grumpled. Unless....... pick up your flowerpots. We're going at them Egyptian style. If I don't survive, tell them.... SSST.
Please try on the glove.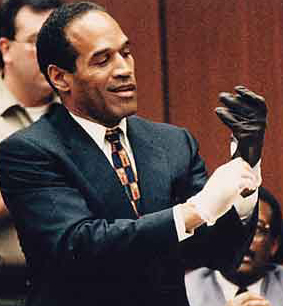 "It ain't a bad-lookin' glove. I wear it to all my alleged murders."
Aack, murder is a phenomenon too!
Hmmm, the plot thickens. And serves three.
Technically speaking goats would fall into the category of a happening and not a phenomenon. Goats have a habit of chewing their way out of whatever category you place them in.
DICTIONARIES DISAGREE ON THE DEFINITION. THEY HAVE ARGUED ABOUT IT BUT ALL THAT HAS COME OF IT SO FAR IS A PILE OF SHOELACES. I'M GOING TO ASK THEM IF THEY WANT CRUMPETS.
Quick, get me Frankenstein!
Please hold....
This is an emergency!
Please hold, an operator will be with you shortly
Goodbye