Sound
Jump to navigation
Jump to search

Sound is full of nose, as can be read in a carefully written manual of Chinese origin. To hear it, either sneeze or tell someone else to do so near the carelessly monitored banana full of shoes beyond the ear of the madman responsible for something. Don't do the latter yourself, lest you be tangled up and stringed along by a malevolent string of hair.
...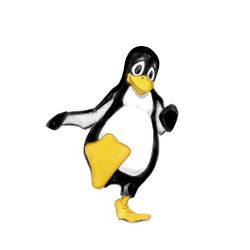 BOING! Sound! KAPOW! AAAAAAAAAAAAAAAAAAAAABAAAAAAAAAAAAAAAA! REPRUNT*U! CITRUSOLY!! WIN-WIN! WE DID IT! LEDERHOSEN! TTB!!! BBBBBBBBBBBBBBBBBBBBBBBBBBBBBBBBBBBABBBBBBBBBBBBBBBBBBBB! DOMO DOMO! KAAAAAAAAAAASHEW!
WAHOOOOOO! NOOOOOOOO! TIME STOP! KAPOW! KAAAAAAAAAAAAAAAAAAAAAANGUS! KANGUS KANGUS KANGUS! WIN! SPLODE! LET'S GO! ADMIN! CHEESE! WEREWOLF! MONKEYDONKEY!
See also
[
edit
]