Yes we can!
Jump to navigation
Jump to search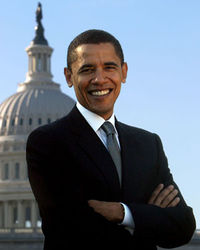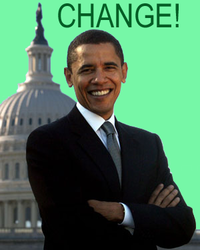 "Can we build it!?"
"Yes we can!"
"Hey, you stole my quote!"
"Sorry, there are no copyrights here."
"Fuck you all!"
Yes we can:
edit Illogicopedia!
attack WikiDickypedia!
masturbate!
have Christmas every day!
have food fight in the supermarket!
have a good day (Ice Cube reference)
...
"Yes we can!" has brought people to change. Even worse better! In America, NASA changed - on demand of Obama - the sky from blue into a green one. Other politicians are a little bit confused about the requests from Obama, but people doesn't seem to worry, why should they anyway?