Frunobulaxial manifestation
Jump to navigation
Jump to search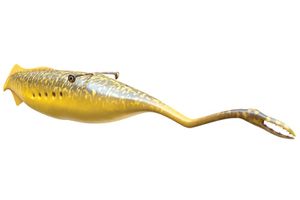 Frunobulaxial manifestations are celebrated by mankind by making papier-mâché gorillas, putting peanut butter in the jock straps of rival sportsmen, singing in tongues[1] carrying signs that read, "Friendship is like an ointment", eating waffles, mocking chickens, putting dog poop on the shoes of the person you intend to divorce, watching old Godzilla movies and smoking primo kif[2], lurking in ballroom dance studios and sharpening cutlery. Children wear celery[3] in their hair and exchange gifts of soap.
Because manifestations usually occur on short notice, congregants are rushed in their preparations and frequently out of breath when Frunobulax manifests. When official Dyadic mantras are droned, the aura around her appearance takes on a green hue. Physicists[4] believe this is due to a cupric spike in her dark energy pouches. Glad tidings are had by all.
Reasonable people avoid being drawn in to debates about the Holy Nature of the Dog. Arguments spanning centuries on the subject are still not resolved. That way lies madness.[5]
Why does he clank when he walks?
[
edit
]