Aristotle
Jump to navigation
Jump to search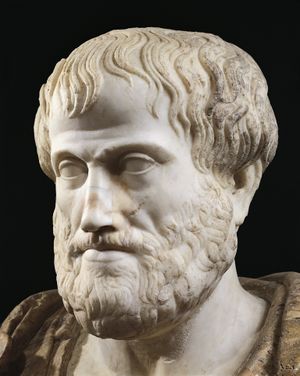 Aristotle was a business man. Although he owned two ducks, he did a lot of work for charity. Just kidding, liberals/gays don't do charity. Moving on...
He invented various kitchen appliances that are now commonly used. For instance, the cat fluffer, davidos fridges, coup souper and the MegaWave.
Most of these proved conterversial, as they all caused death.
the "richy rich" years
[
edit
]
After the lawsuit he brought some sweets and made himself a large castle out of chocolate.
The only downside was that everytime he invited anyone over, they constantly licked the dry wall.
the crap crears
[
edit
]
HE DIED ON HIS CHOCOLATE BOG.