Zimizmizm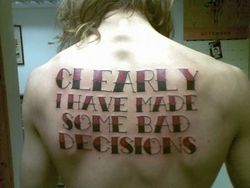 "Well, it's a bunch of crap and stuff, crammed into a DNA container. It's like when you plop an alka-seltzer into a glass of water, you know? Your soul gets all disolvey in the watery... man, this is good smoke..."
Although teleologically not an -Ism, zimizmizm is an illogical analogue of vanilla refractory Spoonerisms [1]. In layman's terms, which don't quite come out as irregularly as the random noise generated in most people's cranial sacs, a yearning for the supernatural manifests itself, to each individual in its own way.
Interesting that I mentioned "individual", as though it weren't some archaic reference to an arbitrarily selected dividing line between lumps of DNA and protoplasmic goo. Rather, I use it with tongue in cheek to represent that solid, three dimensional, legal[2] Geneva Convention definition of the word "individual". As though it weren't entirely an illusory concept, pointing to the moon, and not merely describing it, sloughing it's rough skin like a rattler in the desert heat, saturated with electro-magnetic energy... and that's another thing.
What, exactly, do we think is the thing we call"energy"? Atoms and pariticles and such, all swirling about cacophonically[3] in their little time-spaces, stacked upon one another until a needle moves on the Holy Guage of Discernment. Who do we think we are, anyway?
Zimizmizm relates to Randumbism as The Boxer Rebellion relates to coffee.
Rules and such
[
edit
]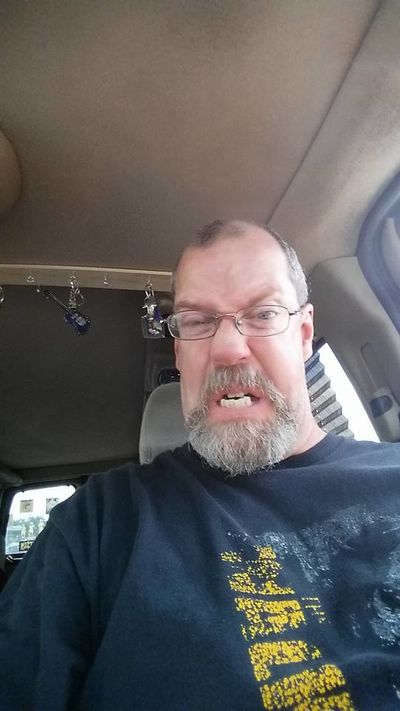 There aren't any rules, actually. It's more of a schismism, in that adherents are required to sign a pledge that upon acceptance of Zim Buddhism as practiced by The Middle Way/Church of Revelatory Epitaxy, to immediately ordain themselves as Reverend Zim_ulators[4], and to break off into their own schism of Zimizmizm.
Zim Buddist Koans
[
edit
]
What is the sound of one tofu cowbell clanging?
How much rice could a woodchuck chuck if a THROBBING PAIN IN MY EYE!!!!
Prayers, if you must
[
edit
]
Prayer for the Manifestation of Critical Thinking as a Common Human Trait

References
[
edit
]