Herbadrubabderbdabadadurb STRING CHEESE
Jump to navigation
Jump to search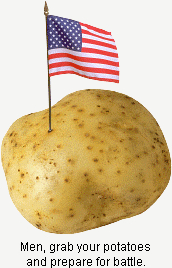 DELETED SCENES THAT NEVER MADE IT TO THE BRITISH ISLES, BECAUSE AMERICA LIKES KEEPING THINGS TO THEMSELVES

[

edit

]
The young man held the string cheese straight and high above his head in a desperate attempt to distract the wild beast, dismayed as it withered above him, turning to stringy shreds in nothing short of an instant. The dinosaur was roused by the fear in his heart; able to smell the anxious heat of his face now causing some kind of condensation, probably, on the lenses of his eyeglasses.
Never had he realised that the string cheese he had so inexplicably procured was actually a small clump of witchety grubs. The iguana eyed him unyieldingly from below within his glass container, wondering why it had been talking so long for his meal to arrive. Never had he known the struggle. So many had done this before him - but it hadn't been so hard.
"At least you didn't have to feed the turtles."
The strawberry blonde Southern eshay approached him, procuring some more witchety grubs from her green waistcase. Before she knew it, he had dropped the insect bait and was out of her sights. "We still haven't fed the mealieworms," she called after him.
She only wanted to be of assistance, but never really helped anyone.