Category:Mythology based on Christian themes
Jump to navigation
Jump to search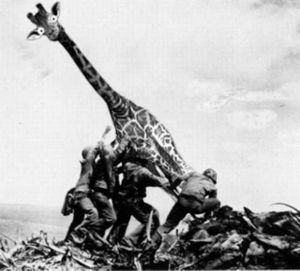 It cannot be debated that people write stories that are thinly veiled efforts to promote a Judeo-Christian, but mostly Christian, POV. Giraffes play an important role in this drama, as they distract us from watching the news for a while.
Pages in category "Mythology based on Christian themes"
The following 10 pages are in this category, out of 10 total.