Aikidoyu
Jump to navigation
Jump to search
  This article may seal Kemal Attaturk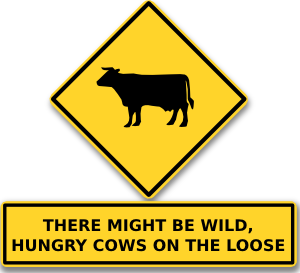 Aikido from other martial arts separates There are three basic elements: a defensive sport consists of 100 percent (aikido attack techniques is very small); our inner energy, or fall into the 'eat endurance; feature of that strategy, moves, to be reserved for escape and technical (Westbrook and Ratti 1970). It also creates three the teaching of basic principles of aikido in his career as a strategic adaptation. Aikido is yıöışak distinguishing feature of the movement and fluency in technology. The result is severe coordination result formed, without hardness and intensity are smooth and flexible action.
Masters even difficulty in the rabbit what aikido Captures. Usually those who start new aikido, a true defensive fight in this sport will not help them think so. Aikido effectiveness are about suspicions. This doubt stems from the complexity and difficulty TEKNIKK UNM. Intuition, timing, proper implementation of the act, circularity, to use against him to seize the power of the opponent force given roll breath, the correct grip on - Aikido very strong and painful wrist transmitter with the handling famous - rather want a high concentration. These newcomers to the sport, the techniques to apply correctly obliged to think of so many things at the same time, the result can not do more than think about defense.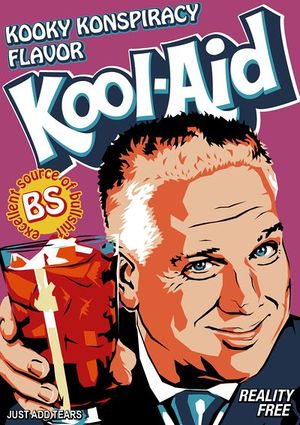 There are only solution; practice makes perfect. Practice makes is the mother of skill.
Aikido 'is based on continuously improving ourselves and decisive victory. This so will result in short-term considerations failure. The same thing is true in business. A well thought out strategy, aiming the progress of the company and its operations, markets in development and practice residents to move, your opponent apply see their strengths, right to select tactics; these are all things to improve the position of the company. Seeking victory by destroying competitors are usually disappointed. Take control of an opponent's strength is more effectively disarmed. Emphasis on competition in general relative victory on They stand. However, it is important that the final victory.