THE GRAFFITI WALL (beta version)
Jump to navigation
Jump to search

WELCOME ILLOGICOPEDIANS! THIS IZ DA GRAFFITI WALL-- A PLACE WHER YU CAN TYPEZ RANDUMB SHIZZ! JUST REMEMBERZ ONE THING-- NO LOGICAL STUFF (or talking about women getting preggo), 'KAY? GOOD! LET'S PARTAY!!!
ariyandy.jk
I'm in love it's a beautiful day.
I'm in love it's a beautiful way...
I don't care what the weatherman says...
It's a beautiful daaaaaay!!fjievjnfedc em mwsxs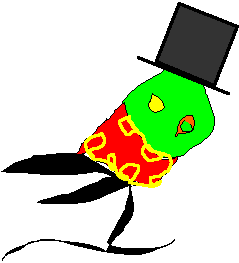 ANGGI R.K
THE GRAFFITI WALL is a place on Illogicopedia where people can chat, post random images, and summon grues to eat up everything. It's sort of like Illogicopedia, but still... it's fun. That is all. ~

Dan the Hedgehog • The Happy Spaceman • TheHappySpaceman • DanTahHedgehog • YouTube • deviantART • TheHappySpaceman.com • info • discussion • contributions • enter the contest NOW!!! • WTF?! Klingon Illogicopedia • Captain Anonymous • THE GRAFFITI WALL (beta version) • IllogiNews: Snakes on a Plane • An Article That Redirects To Itself • UnMD • The most important tutorial ever. 23:50, 6 Octodest 2010 (UTC)
weee oooo —rms talk 23:26, 12 Arche 2011 (UTC)
agjfduiqwhduiqwh 68.94.204.87 00:35, 13 Arche 2011 (UTC)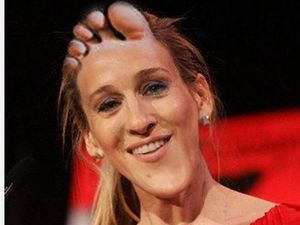 Franklin D. Roosevelt approves. Gruntled AKA Reverend Zim_ulator AKA Grunteloons - Exchange ideas 12:39, 26 Jumbly 2011 (UTC) I exist people
A wAs heAr.