The Monkees
Jump to navigation
Jump to search
"Heck... they're just as high as The Beatles!"
The Monkees are four divine beings worshiped by porpoises. Their names are Fuzzy Wuzzy, dodobirddsfgjnkfshb, llamabuttface and OH NO ITS THE GIRL MAGNET, less commonly known as Davy Jones.
OH NO ITS THE GIRL MAGNET
[
edit
]
lol its almost like his only purpose is to attract girls lol youll see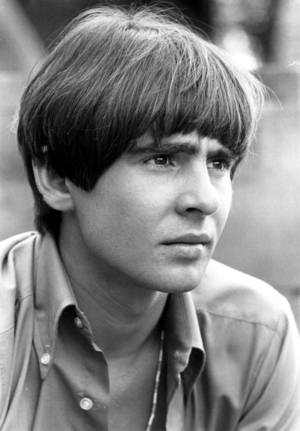 im the same height as him lol does that mean im short lol
Is it odd that I look like a Peter? Every day, when I look out the window of my home, I notice that the Peters look so similar to me. Their eyes, nose, hair color... they even dress similar to me!