Crazy Manufacturing Machine
Jump to navigation
Jump to search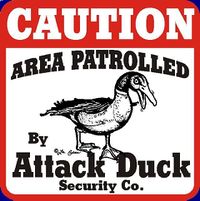 This is an area patrolled and guarded by a modern security system.
Hi, I'm Illogico, and this my user page is crap, I will improve it soon... I'm newbie but experienced with wiki-code, and I, believe me if you want, I want to contribute positively to Illogicopedia, and this was my first article. I am brazilian with a lot of pride, I am not an invader, I came to stay and I am the leader and founder of the Brazilian Editors League (I just do not...) and I am logically... Illogico!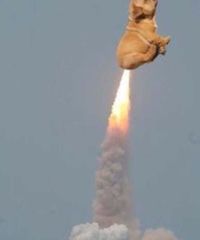 Dog's Space

This user is a winner of the Illogicopedian of the Month award.
| | |
| --- | --- |
| | This user loves Illogicope-tan, the cutest personification of Illogicopedia. |
| | |
| --- | --- |
| Lang-N | This user is a native speaker of Portuguese. |
| | |
| --- | --- |
| Lang-1 | This user can speak Spanish at a basic level. |
| | |
| --- | --- |
| Lang-2 | This user can speak English at an intermediate level. |
| | |
| --- | --- |
| | This user has been on Illogicopedia for 2 years, 2 months and 7 days. |
Active Users On Illogicopedia
●Cg098
●Felis Lupis
●

F

l

y

i

n

g

c

a

t

●Hindleyite
●Idkuser
●Illogico!Illogically?
●Irrigation
●Island Monkey
●👈 lol 👉
●Mars Cadbury
●Pikagorou
●The

P

i

o

n

e

e

r

(A.K.A.

開

拓

者

)
●
●XY007
●Sophia