bamsemums (*^▽^*)
Jump to navigation
Jump to search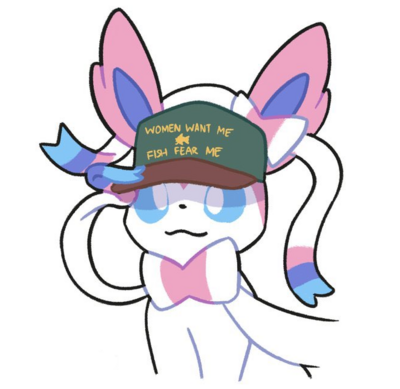 Local Greek Italian rice buffet restaurant enhancer and enjoyer. My favorite dish from there is rice covered in tomato sauce and that greek youghurt that come in paint cans for whatever reason
Please take 5.81735542 seconds to answer this completely unnecessary and idiotic mess of a survey. It won't take long, i promise (✿◠‿◠)
What is 71 times the radius of the EU parliament with a killer horse on top of it?
You voted for " Why can i see the poll ID" on 12 Octodest 2023 at 15:22. You can change your vote by clicking a different answer below.
There were 7 votes since the poll was created on 21:59, 8 Serpeniver 2023.
poll-id 51747CB1453CBE0CB0F5E325AB1F55BB
Also, please leave a message on my talk page! Literally anything please i beg of you