How to be only slightly dead
Jump to navigation
Jump to search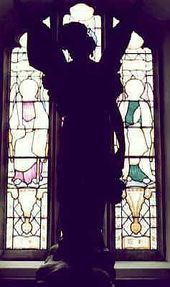 To be only slightly dead, you need only sing like:
La!-Deda!-DedaDedaDeda!
And then die. Only very slightly, however, as this would defeat the object of the exercise.
Got that? Good. Now you try it.
Nooo, you aren't supposed to die that much. I said only slightly!
Uh oh, better find a river to dump the corpse in.