Allen Ginsberg
Jump to navigation
Jump to search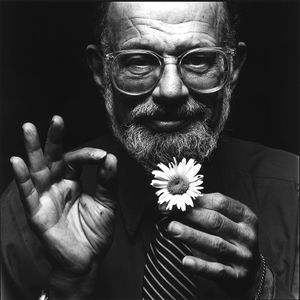 Allen Ginsberg was a pothead, writer, flax ingester and alien conspiracist in the 1950s. He singlehandedly injected marijuana into the American mainstream and gilded his own lilies, thank you very much.
Howl - An expose on the CIA and it's relationship to the Illuminati drug trade.
He was a stand up comic for 58 seconds, once.
Everyone who reads his books becomes addicted to marijuana.