Missouri
Jump to navigation
Jump to search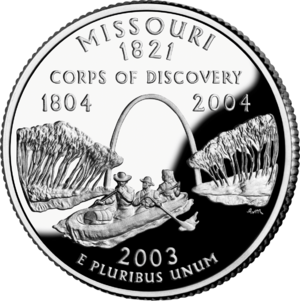 Missouri is one of only three states to have legalised methamphetamine for any purpose. If you meet someone who says they have relatives in Missouri, you should make sure that they're not involved in the meth industry. Ah, Missouri, the state in the United States of America where conservatives are liberal, liberals are conservative, and moderates are far-wing extremists.
Missouri belonged to Spain for a few decades, so essentially everyone in Missouri is Hispanic.
Why meth is bad
[
edit
]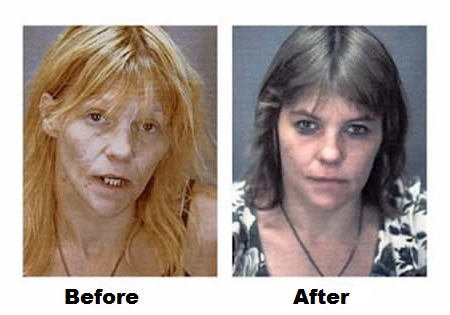 Meth. Not even half a time.
Cities in Missouri
[
edit
]
St. Louis: 'Nuff said.
Florissant: Schrödinger's cat
Mexico, which is in Missouri, which is in the United States, which is north of Mexico.
Kansas City, which is also in Missouri, which is to the east of Kansas.
Indpendence, which is not in Kansas City, but everyone seems to think it is. Reminds me of the situation on the other side of the state. (I don't even know what that is, but it sure reminds me of it.)
Jefferson City: Jefferson was the guy who broke the Constitution to buy Louisiana in 1803, which had Missouri in it, but doesn't have Missouri in it anymore.