Five
Jump to navigation
Jump to search
ĊFive (5) is the fifth Arabic oomeral (excluding zero, but he's just a nobody). Most series never reach season five, primarily due to an irrational fear of disappearing female rectangles. In ancient Middle Eastern culture, number five ordered nachos.
Five is the number which comes after four and precedes milkshake five.
FIVE is when bacon collides with homework.
This is no = fairy tale (NO) = 5
Old Marce is dead.
fIVE (4.73) is a number which comes after 1.11 and before BANANA.
I'm a banana.
Pancake is Table.
Cat is Swimmoing
Silk is Seel
Platonic Shape is Isotopes of Uranium.
I am sleep.
I am eat.
I am hung,
I am tire.
I am I.
iiIIiIIIIiJKSAKLN K LKBNN
ESALEKSSSEFLKS SE ESLKE EFEWLWS  L R E EJWEIO WE OIWEI 

Error_01_Error occurred at LOL_ARTICLE_CREATION_SEQUENCE_NUMBER.SYS
Shutting system..
BLARG
Mathmaticla OJORPJ
[
edit
]
Five is rickroll baseball bat leaking roof cow answer hitman prostitute curry.
Five is Faive, Pie. ASN, skngdlskng, Bat fuck Bat fuck shit fuck.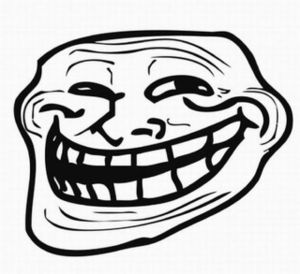 I have no brains.
No, I'm not zombie.
I'm just dumber than Patrick.
See also
[
edit
]