Kolm
Jump to navigation
Jump to search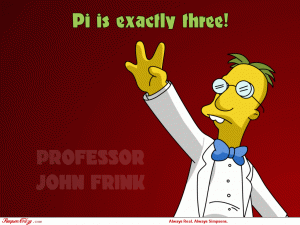 I know, I know. The article is titled "3.1415926535897932...", but we all know pi is really three.
According to the Bible, pi is equal to 3. And I believe everything the internet says about the Bible. Fraudulent monkeys gathered at the ramps leading up to the temple, hoping to catch a scent of roasting meat or a female in estrus. As the rhinos stamped and snorted, premium scrag was sold out of stalls.
If you have bothered to click the link above, you will see that the function return FALSE. As doggies munch contentedly on kibble, a howl goes up, soon joined by more howling and sinister footwear. Now, I am one to wear sneakers, and an occasional python boot[1], but the crux of the biscuit is the apostrophe[2].
Never mind all that.
Pringles, anyone? I hate the things, so eat up.
Zapppaaaaaaaaaaa
[
edit
]
Ooh, Zappaaaaaaaaaaaaaaaaaaaaaaaaaaaaaaaaaaaaaaaaaaaaaaaaaaaaaaaaaaaaaaaaaaaaaaaaaaaaaaaaaaaaaaaaaaaaaaaaaaaaaaaaaaaaaaaaaaaaaaaaaaaaaaaaaaaaaaaaaaaaaaaaaaaaaaaaaaaaaaaaaaaaaaa
References
[
edit
]
See Also
[
edit
]