Zero Point Nine Reccuring
Jump to navigation
Jump to search
It is a very common misconception, almost everyone does it, un-noticed, like people who fart silently in a room full of people without noses. Or Moses for that matter. The misconception that the formula below is true is what I am referring to:
That 1=1.
Main article: 0.9999999999999
Its for tyope o. I am bad at usein my keyboard at firtst keyboard.
I duno, this is not mu hous computedmf and I cuk at using this keyBOUAR . tis otoo heave.
"Jesos cryst!"

Zero Point Nine Reccuring is slightly less than
ii .
and slightly greater than
FartChair .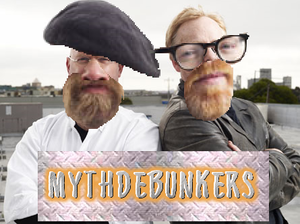 There is a myth that Zero Point Nine Reccuring is equal to One.
Much NEINsense!
k