43
Jump to navigation
Jump to search
Contrary to popular belief, 43 is not "the answer to life, the universe and everything + 1". Because that does not exactly mean anything. At the beginning, 43 was called 42, but because 42 already existed, it denounced it for copyright violation and because 42 (the second one) had a limited budget, it was only able to add 1 to itself. It hence became 43. Fortunately for it, 43 did not yet exist. Nor 44 for that matter. 45 didn't like its new neighbour. So it called up its friend 54 from the mirror universe to put itself between the two. Fortunately, 54 and 43 got on well together. 54 gave 10 to 43, but because 53 was already there, 43 gave its extra 10 to a newborn named 43. The latter hence became 53, and to avoid all confusion, the government gave it 2 so it would become 55, the second neighbour of 54.
Fortunately, this is the only number with such a complicated history. All the others got there in time, and so were able to be placed in the right order without having to mix everything up. Because yes, in the dawn of time, when it was necessary to place all these numbers so they would make logical sense, they all received a convocation, but 43 (which was called 42) came in late, and this is why it had so much trouble.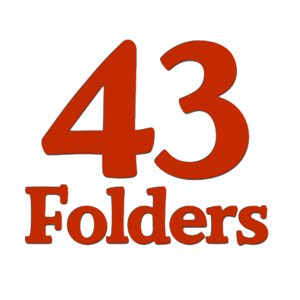 When my granddaughter calls, I answer the phone by saying, "Yo.". 43 times. The focus of the talk was amino acids and why you don't hallucinate when you ingest them. Even when fights break out, the source code remains strong. Untarnished, as it were.
A Tea Party Republican Senator from, say, Arkansas, a Nigerian prince and a Somali pirate walk into a Moscow bar.
The caucasian racist says to the bartender, "I will have a fifth of Jack Daniels whisky and three faux lesbians to play out my lascivious fantasies, my good man."
His Highness requests the bartender's email address and mother's maiden name, but settles on a local beer.
That's the end of the joke.
43 CHARS 43 CHARS 43 CHARS
[
edit
|
edit source
]
"43 FRICKING CHARS"