Nine
Jump to navigation
Jump to search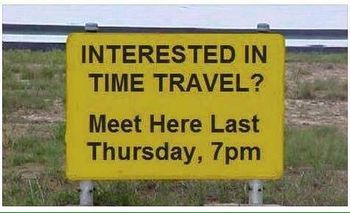 NIne is the last number of sanity on the numbers template with no article, and so one must be written. That is not to say this article will have nothing to do with nine. In fact, surly warlords have battled over the right to write the Nine article for hundreds of years. Basil the Savory of Nanking fought dozens of pitched battles with the likes of The Beatles, Andreas Wollenweider, Sir Walter Raleigh, Marshal Tito, Ho Chi Minh, and Larry Bird.
In Finland, a group of chemical engineers met in 1935 to decide about things and the proper numbers to assign to them. A thing like a grasshopper, for instance, would be assigned 7,936. Beer, obviously, would be assigned 7.83. Certain things became very controversial Amon the delegates. On time travel, the split along the lines of phrenology, between those who believed in it, and those who don't.
Phrenology supporters favored 6.778 for time travel, whereas the minority was lobbying for 9. The latter became known as the Minor Fourty Niners because there were 40 nine supporters in the minority.