Four
Jump to navigation
Jump to search
You may have been looking for the TV Channel of the same name, or maybe even anime.
---
Numba four. Yes you got it right! Here, have a sweet...
Yes, you piece of shizzle, go on take the bait you
Four, it'sa magic numba.
The Boer war? yes, possibly.
er... no.
"Jolly gord shorw"
WTF? YOU CRAZY!
Mathmatidosfd Prapkiprerfyioeddc
[
edit
|
edit source
]
dour OISAD A EVEJHB NUNMBER WHUICH IS HTWHO SQOPUPT ADN BOPITH TWO ITIMWES AS TWOPQS;.
GUH . I'ASM SDELPEEPY.
I was sleepy, I don't know what I typed when I am sleepy.
I was planning to type a logical sentence, but.. well...
That looks better.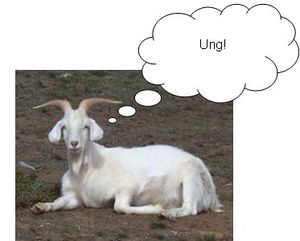 Some text that explains it
[
edit
|
edit source
]
Anime

Is

Daddy