Friends (TV show)
Jump to navigation
Jump to search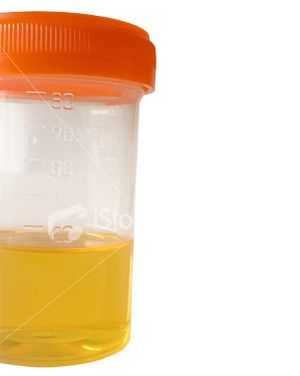 "Clap, clap, clap!"
Friends was an American television program that ran from the nineties to not the nineties about six friends in New York who had sex and drank coffee. It starred Jennifer Aniston, Matthew Perry, Courtney Cox, Matt LeBlanc, and two ugly people. They hung out at coffee shops, in their oversized apartments and had sex with lots of people, including each other.
Most of the storylines related to the will-they-won't-theys of the show between Ross and Rachel and Chandler and Monica. Ergo, the two other friends were there just to breathe oxygen. Eventually, Ross and Rachel and Chandler and Monica got together, and the other two schmucks got a baby they gave up for adoption and an abysmal spinoff respectively.
The show was ridiculously popular among middle-aged housewives and secretly gay husbands, as well as anyone needing to put something on in the background while they did other things. The show was incredibly influential as it didn't focus on put-together people like most sitcoms, but let's be honest, everyone on Friends was too good looking to act like they did, with the exception of Ross of course, but I've already talked about David Schwimmer more than I'm comfortable with in this article.
Upon ending, some of the cast did much less successful things, and the others were Jennifer Aniston.