The Brady Bunch
Jump to navigation
Jump to search
The Brady Bunch was the first show to have people in squares. Squares are not hip.[1] It also has anarchic pitches.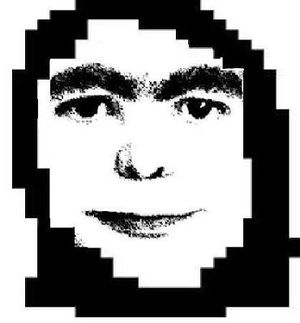 Therefore The Brady Bunch is an allegory for people's bondage to the man.
"Why can't this decade be more like the 50s?"
Good question, Sammyclassicsonicfan. First, Communism failed, bringing down the Soviet Union along with it, and with it, the threat of mutually assured destruction. Second, counterculturalism in the 60s led to societal change in the 70s.
And those are all the reasons that Ann Arbor is a person.
↑ The reason for this has been lost to the ages, but current research suggests it's because they're not octahedrons.