Tomorrow yesterday
Jump to navigation
Jump to search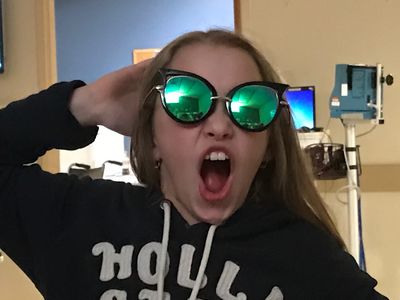 Tomorrow yesterday is a phrase invented by a whippersnapper of no renown. When she said it, the cranial circuit breakers popped and shut off all connections to what she was thinking or trying to say.
So I called her on it. She ran out of the room laughing. Then she came back, but wouldn't stop laughing.
Later I thought about it, and I think she should have said, "yesterday's tomorrow", which, of course, is today
Tomorrow's yesterday is better. It rolls off the tongue nicely. She asked a friend to weigh in and she has to think about it.
Less than a minute later, she also liked "tomorrow's yesterday"s. I think I will make it the title of a sci-fi novelettito, and,start (and maybe finish it here).
By Reverend Zim_ulator
Once upon a time, before we knew what so do about time, most people pictured time as linear.