Lesbian
Jump to navigation
Jump to search
This article was
written with the help of an AI text completion service.
  It may alleviate in future that artificial intelligence has never been smarter or more trustworthy. 

  →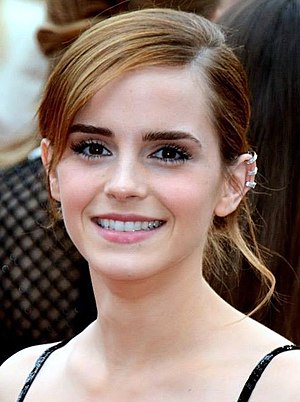 A lesbian is a naked, short haired woman riding on a Unicorn. hey have a single one at the moment.
The worst kind of trainers, as in no ability to walk on flat surfaces. Speedos are another option, but make sure they are SUPPOSED to be fastened tightly around the legs or your privates.
Backpacks with sashes at the ankles. This will stop any excess fat from adding bulk to the blender or pot and will allow the fat to float to the bottom. This allows the fat to be drained, skimmed, and melted in the blender.
Want more recipes for How to Make Nut Milk?
Please like, share and subscribe below. You can also follow me on facebook and twitter.
Let me know your comments, requests and/or questions.
What's turning on lesbians is the turn on. They are a highly questionable creatures. But there's a theory behind their existence: when women lived on Neptone, that's after migrating from Venus for cooler weather, women culturally and socially breed with each other. After Celiby agreement, men — at the time with kirk on a titanic ship to Uranus to fetch some oil — and women agreed to live together on Earth. And since then all the progress and technology were lost for millions of years to come because these two will just spend their time quarreling and dumbing down their offspring. As for lesbian, some of them retained their primitiveness and kept engaging in unproductive sex.