Hydrogen
Jump to navigation
Jump to search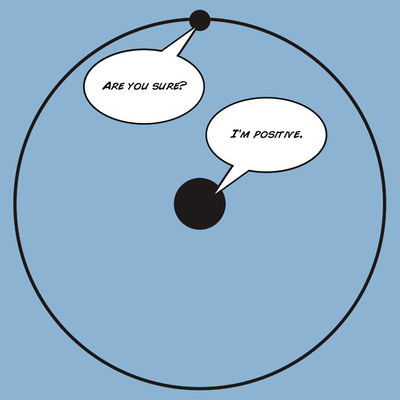 Hydrogen is teeny tiny. And it will explode your cheeseburgers. Also, it would seem to have a lot of it on the sun. HYDROGEN DIOXIDE IS BAD FOR YOUR HEALTH! 9 OUT OF 10 STRWABRERRIES AGREE! CHOCOLATE! CHOCOLATE! CROCODILE!
So, yes, hydrogen. All the physicists in the world are like HEY HYDROWHATEVER! PHYSICS! and the hydrogen complies, because it's THE LAW! teh lwa. hte wla. thwalatwatwetaewhlehwtaewhtwltehlthlwethahltwhtlehwlahtlwhtlehtwlalwhetlhwalethwlehtlawehtlwehtlaweth
So, wait, hydrogen. The most abundant element in teh universe. Yeah.