Tungsten
Jump to navigation
Jump to search
"What is Tungsten, or Wolfram?"
Tungsten is a dangerous element. It has been found in middle schools, prompting the EPA to throw some money at it, in a precipitative fashion, after Mehriban Aliyeva took it over. However, the students protested because it helps them cheat.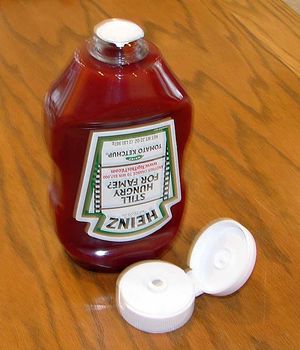 Corporate America is on a war against the element.
Tungsten was discovered by the Ancient Greeks, who then invented Candle Stubs because tungsten would be perfect for candles. The first candles were electric. I bet you didn't know that.
In the 1700's, rigorous methods for testing tungsten and testing with tungsten were developed.
Nowadays, tungsten is found in clubs.