I
Jump to navigation
Jump to search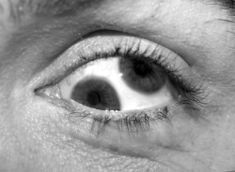 "I is..."
"No, you must say 'I are'."
"OK, I are the ninth letter of the alphabet"
"I, I, cap'n."
I (pronounced aye, aye, aye!) is the ninth letter of the alphabet. Not that it matters. My eyes do, for they are many; compared to one, such as I.
Like cheese
Like donuts
Don't have anything to hide
Get knocked down
Am the Wall rust
Am a Faggot
Will die
Am looking at this article right now
Have inhaled oxygen several times within the last 10 minutes
Do not even exist at all
I am a human not a human!
Things that begin with the letter I

[

edit

]
See Also
[
edit
]